About the Author
I'm now an octogenarian.  This is the story of my journey, starting as a small child living with my grandparents at the Pencarrow lighthouse in NZ during the war years. I became a freezing worker, a hill country shepherd, a land development field officer, and a high country farmer.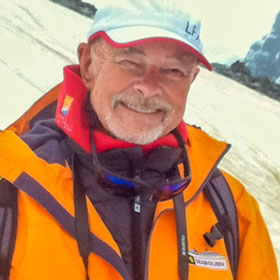 In 1979 I took my family to Fiji, where I'd been engaged to manage a large scale cattle ranch development project.
The next 2 years were absorbing as we immersed ourselves in the local culture and the challenges of converting scrub covered hills into cattle country.
We returned to the farm in NZ to be faced by a tsunami of problems. Our marriage was struggling, and my business partner had forced a sale of our shares in a move to gain total control of the property. The dice was rolled, we lost, and I found myself for the first time in my life with a substantial amount of money, but I was now in a broken marriage, and the farm was gone. I was 42 years old.
In 1983 I "crossed the ditch" and started a new life in Melbourne Australia. How does a farmer from the hills of NZ and Fiji, settle into a big city?   It was very hard.
Across the Ditch
Phase 2 of my story covers the next 40 years. I fell in love, remarried, and learnt to sell computers during the PC revolution. I eventually formed an IT company in partnership with a friend. Our small company merged with a competitor and in time we found ourselves doing deals on the world stage.
Today we service our customers in Australasia, the Asia Pacific region, the USA, Mexico, and South Africa.
I stepped down as CEO at the age of 75 and completed my transition to retirement by walking 800 km across Spain on the Camino de Santiago.
These days I'm surrounded by family and friends, eternally grateful to the guardian angel responsible for looking after me during my long and fortunate life.
K. Fife – September, 2022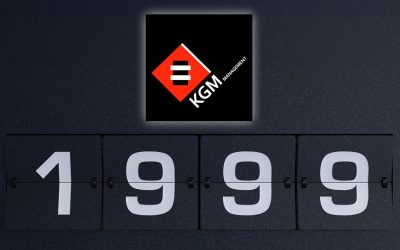 By the close of the 1990s, our nervously executed decision to launch a new DMS (Dealer Management System) had been vindicated. Our client base had...
read more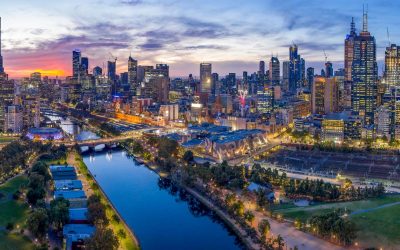 Our divorce was finalised in NZ in November 1982. Early in 1983 I was getting restless and began weighing up my options. Rosie had purchased a new...
read more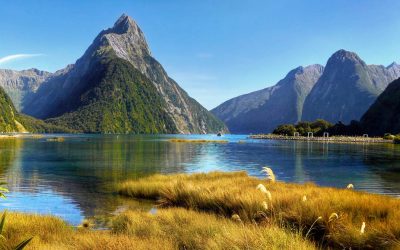 e returned to NZ to be faced with a tsunami of problems which by 1983 resulted in the dissolution of our marriage and an end to my life as a farmer,...
read more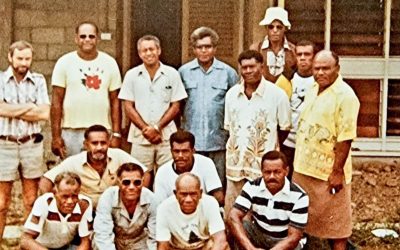 Six months into my contract, I was beginning to understand there was a hierarchical structure influencing all aspects of life in Fiji. The Fijian...
read more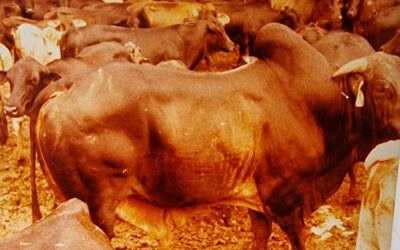 Our first year was over, we had helped to make a difference with the people, but the concept of developing a large western style cattle ranch was to...
read more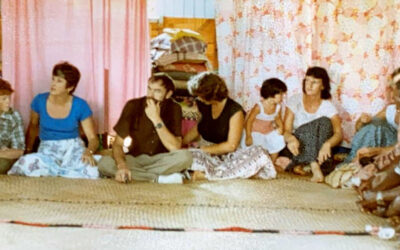 We'd now settled in, and I'd returned from NZ with my leg mending but still in plaster. I couldn't ride a horse but there'd been ample time for me...
read more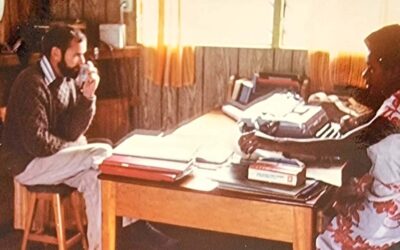 By the end of the 1970s, things were going well on Cairn Peak. Pinnacle Pine forest, our second forestry syndicate was fully subscribed and we now...
read more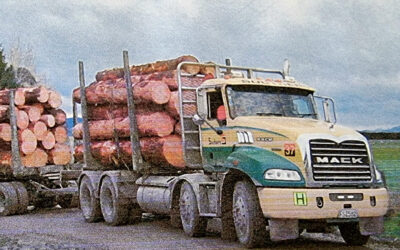 1970 was an eventful year for several reasons. We had been farming Cairn Peak for six years, and though heavily burdened with debt, we had continued...
read more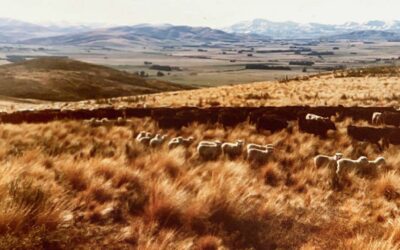 Slowly Going Broke! My new bosses asked me to pay a visit to the farm about a week after they'd hired me. My task was to count a mob of cattle that...
read more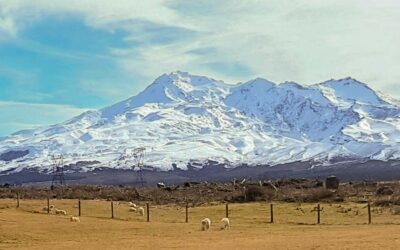 WEST TAUPO I now lived in Taumaranui and my responsibility as a Field Officer was supervising the development of four blocks on the Western side of...
read more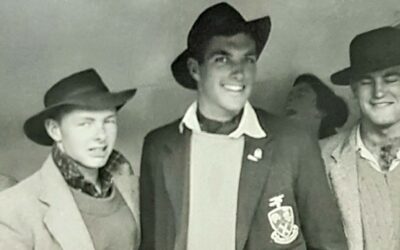 INTRODUCTION Legend has it that New Zealand was discovered by Kupe, an early Maori explorer who when seeing some low clouds on a distant horizon...
read more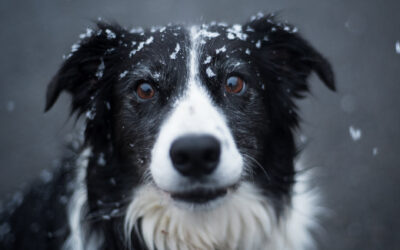 A long time ago, Gronk was sitting by a fire outside his cave. He was aware that a four-legged carnivore had been lurking rather too closely around...
read more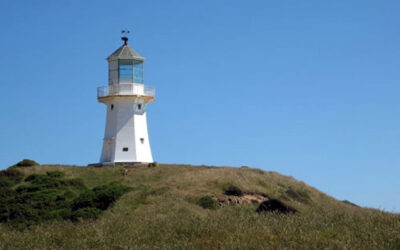 INTRODUCTION I was born in Wellington New Zealand in 1939 and later that year on 5th September, New Zealand's first labour prime minister, Michael...
read more